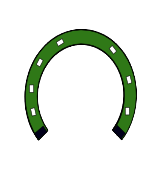 Updated 14/06/2020 © Steve Brewin Bisbrooke Ostrich Farms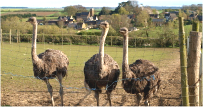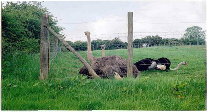 Bisbrooke Ostrich Farms are situated in the heart of the county of Rutland.

BOF are producers and purveyors of ostrich meat and ostrich products, with full traceability.

Our ostriches are reared naturally in a free-range environment under strict welfare and veterinary standards.

To help meet our commitment to produce ostriches of the highest quality, they are fed a balanced diet free of any drugs and growth hormones.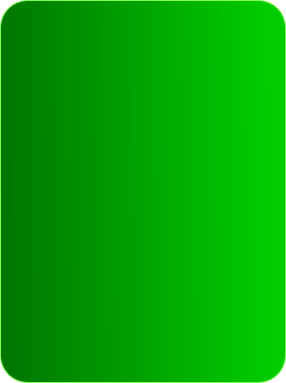 Email-s.brewin@btinternet.com
"BREAKING NEWS"
FOR SALE
Fertile & culinary Ostrich eggs
Blown Ostrich eggs
Also
Mature breeding birds
Available now!!